la ricetta
The Lighthouse 2
La natura prende vita in The Lighthouse 2, un cocktail morbido, fatto di sapori che solo un abile capitano sa apprezzare. 
Il carciofo del Cynar e le note floreali di Theresianer IPA salpano insieme a sentori di limone, accompagnati dal miele che dona delicatezza e piacevolezza.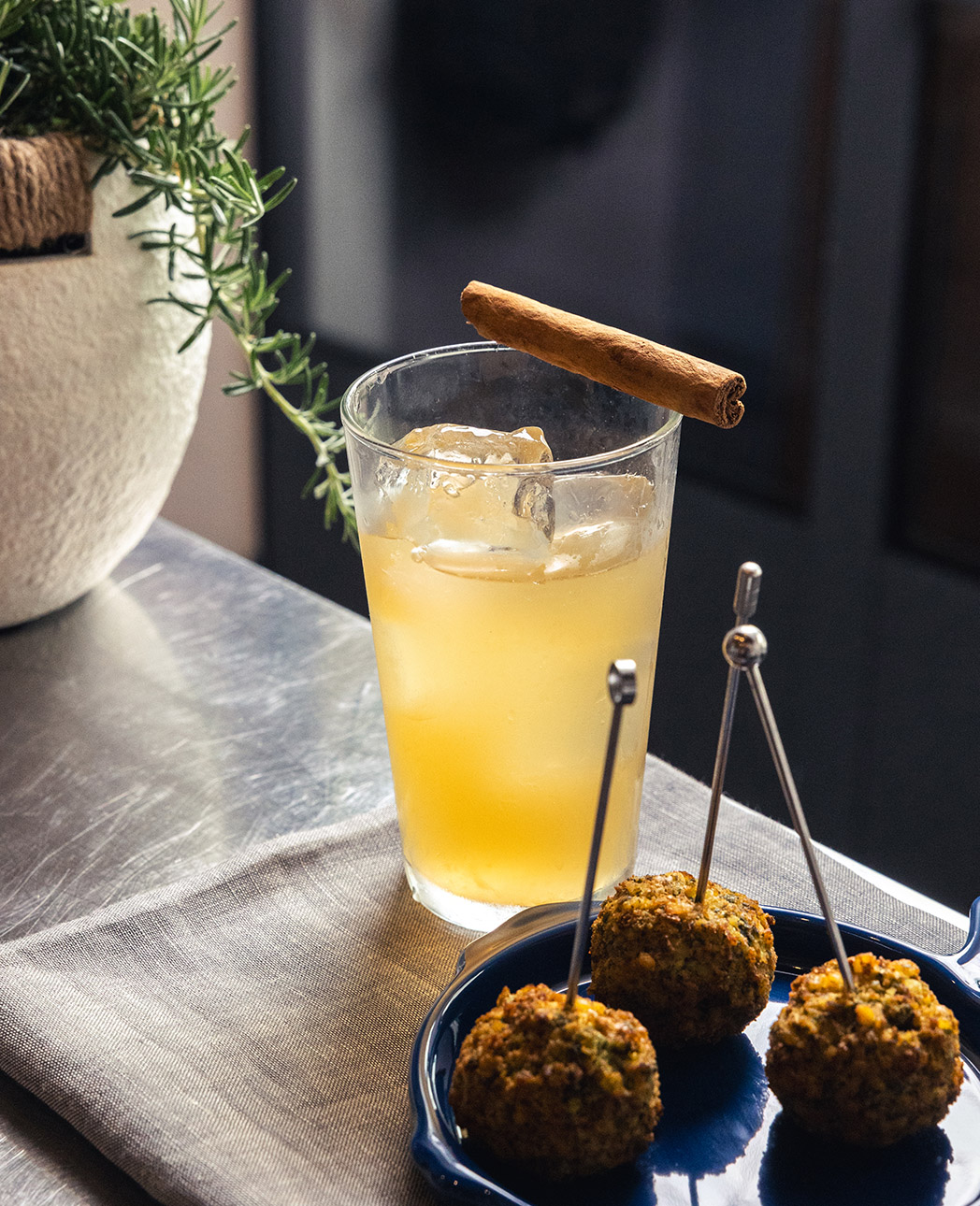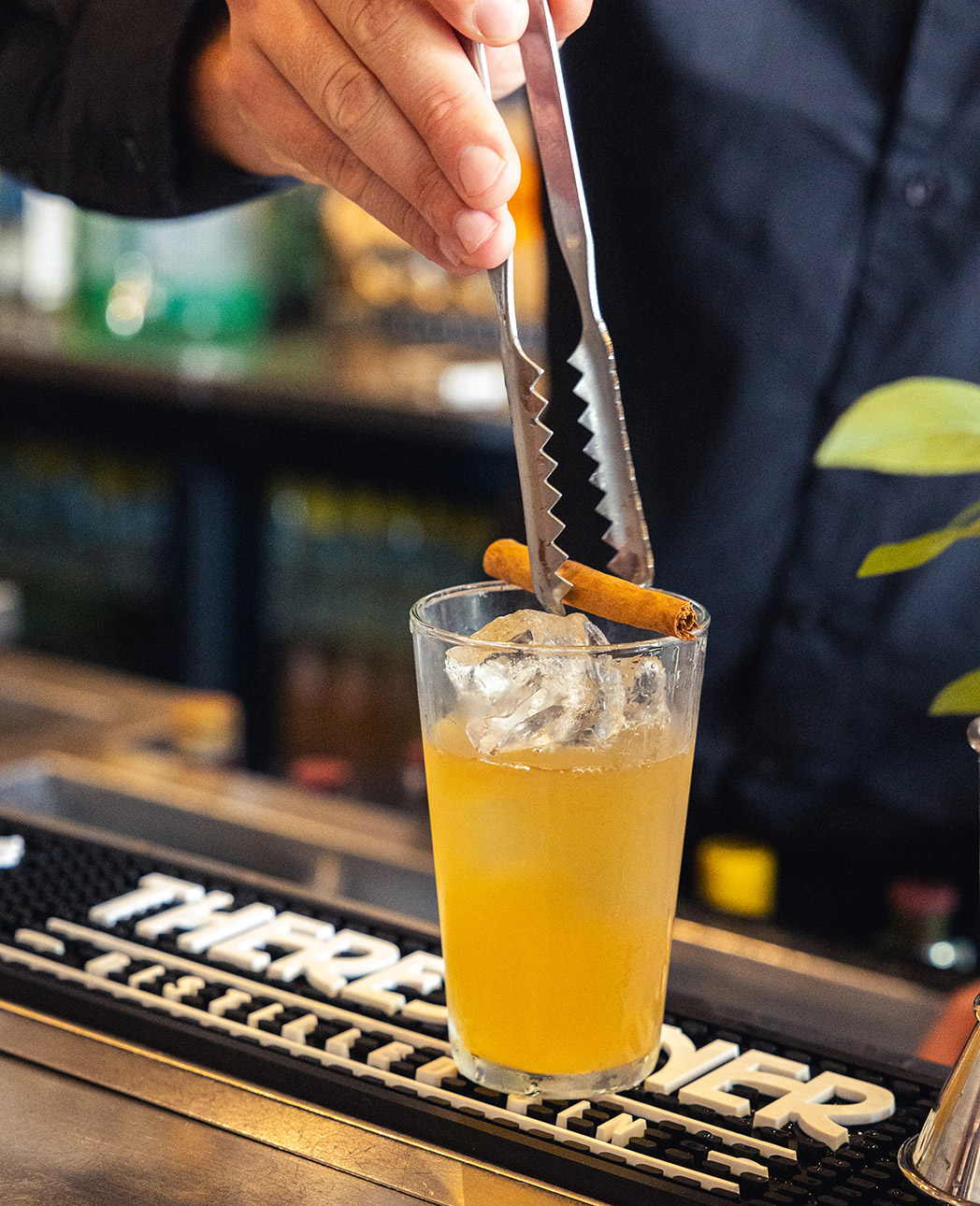 la preparazione al mixing glass
Come si prepara
Sloe Gin Punch
THERESIANER GIN 45 ml

Lapsang souchong 30 ml

Sherbet di agrumi 30 ml

Cinnamon and long pepper qb
Inserire gli ingredienti in uno shaker e "lanciare" il liquido da un tin all'altro per sette volte in modo da ossigenare il drink.
GUARNIZIONE: Stecca di cannella
BICCHIERE: Tumbler basso

TECNICA: Throwing
cocktail mood
The Lighthouse 2
by theresianer gin
T-Gin è un distillato dinamico, dalla grande spinta aromatica, con un sapore pungente, resinoso con il ginepro in bella evidenza. Ci sono spezie classiche ma anche profumi e sapori acidi, per questo si presta alla preparazione di cocktail freschi e carismatici.
The Personal Bartender
Giovane bartender di fama internazionale che con passione, dedizione e capacità ha raggiunto, in pochi anni, successo indiscusso nel mondo di cocktail e mixology.
A complimentary tasting is included in the mansion tour. We tried four different whisky varieties that we really enjoyed. After the tasting we decided to get a glass and sit outside. The staff recommended a bottle as it would be cheaper for three of us, so we got the Old Smoky.